MALAYSIA SOCIAL WEEK AWARD 2016 I
Semalam berlangsung majlis anugerah untuk meraikan para blogger yang bertanding dalam
Malaysia Social week Award
. Jangan risau, blog kataubaid masih jauh untuk anugerah ini. hehe . Jadi kita menyokong kawan-kawan blogger aku yang bertanding dan berjaya menang untuk setiap kategori yang di pertandingkan.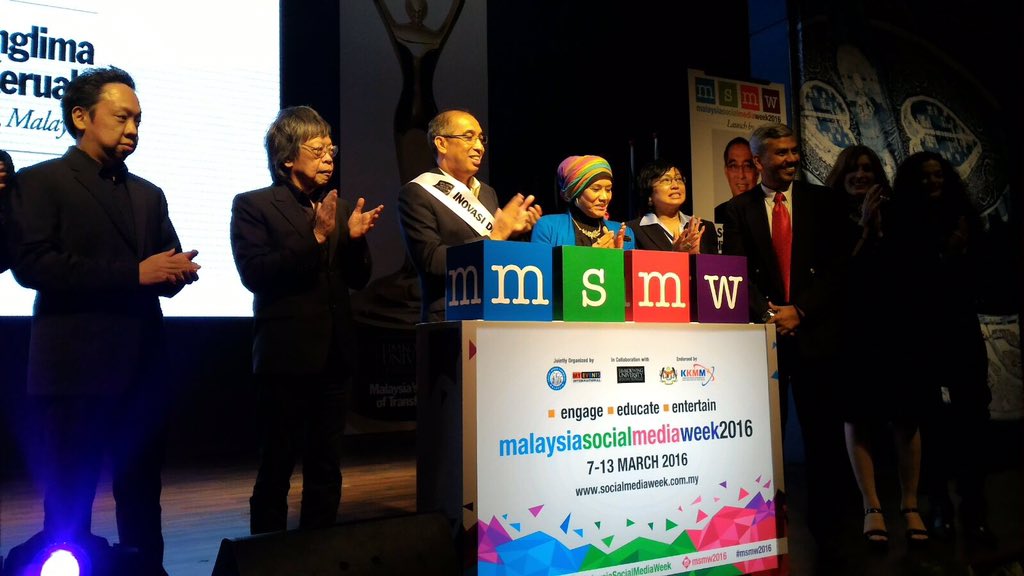 Berikut merupakan
senarai pemenag Anugerah Malaysia Social Week Award 2016 .
Best Blog Of The Year
-www.pembina.com.my
Best Lifestyle Blog
- www.ruby.my
Best Foodie Blog
- www.Mahamahu.com
Best Travel Blog
-www.Runawaybella.com
Best Content Blog
- www.cikguhailmi.com
Most Engaging Blog
- www.kisahemasputih.com
Best Video Blog
- www.youtube.com/user/pojiegraphy
Most Entertaining Blog
- www.huseinrider.blogspot.com
Promising Blog of The Year
- www.viramon.com
Tahniah buat yang menang dan juga yang masuk bertanding . semoga kejayaan anda menjadi dorongan untuk blogger-blogger baru macam aku ni. Tahniah untuk
uzu
yang menang anugerah
Most Engaging Blog
. Terbaiklah uzu. antara rakan blogger yang aku respect ! :)
itu sahaja untuk pagi ini.
sekian.
sapa nak tengok video sepahtu like page -
kataubaid
:)