DRAMA KOREA I
Drama korea yang menjadi ke gilaan ramai bukan sahaja di Malaysia malah di negara-negara lain yang bertajuk
Descendant of the Sun
. Drama ini di bintangi oleh Song Jong ki sebagai peneraju utama .
Korang dah tengok ker ? aku tengok sikit jer hari tu, sebab song jong ki tu hensem sikit dari aku ja. hahaha. sbb tu aku malas layan. haha nah korang layan lah gambar drama Descendant of the Sun .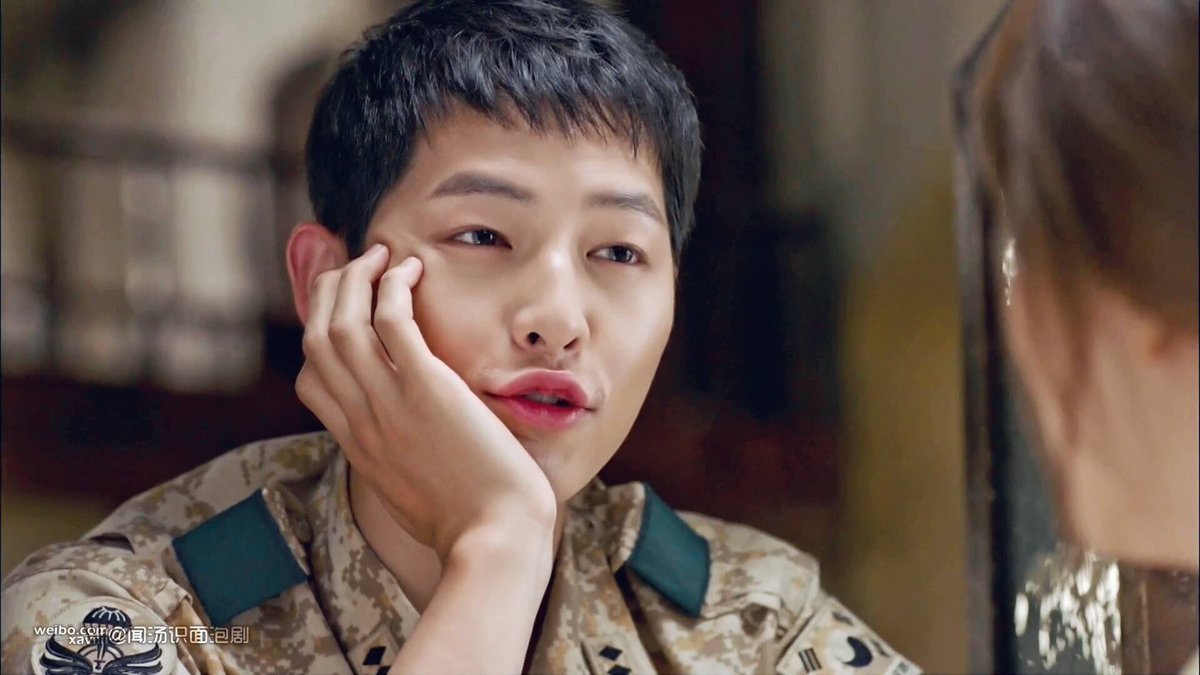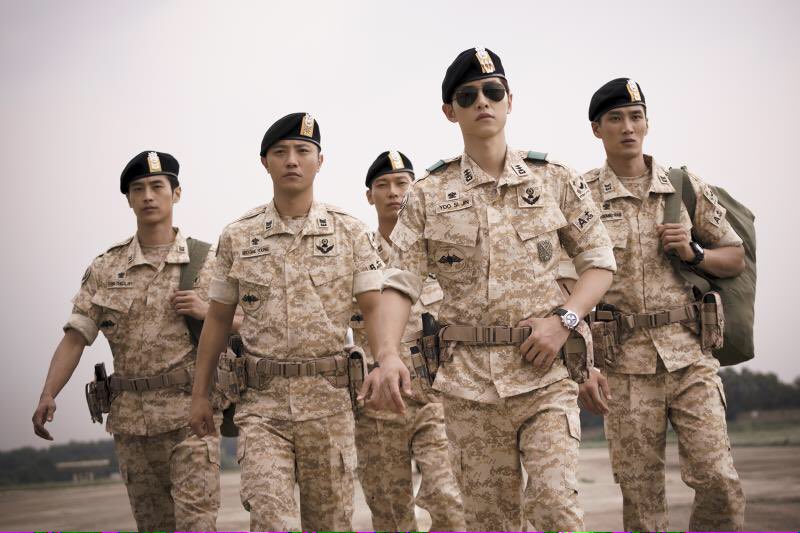 Kan, aku dah cakap song jong ki tu hensem sikit jer dari aku. haha. melawak jer laa.. aku sedar aku siapa * kuis-kuis tanah . jom kongsi kan dengan aku sebab apa korang suka tengok drama Descendants of the Sun ? kongsi jangan tak kongsi ! kalau nak kongsikan di fb guna hashtag kataubaid . :)
Sekian .